THE EVENT AND SEMINAR MANAGEMENT SOFTWARE
Genius Meetings is THE event management software. It helps you to simply and efficiently organize events and seminars in France and around the world.
There are some functions that will change your life!
The software combines all basic functions for event management.
Profile management
Profile creation and online modification with a possibility to adapt profile management to professions/careers, services, and subsidiaries...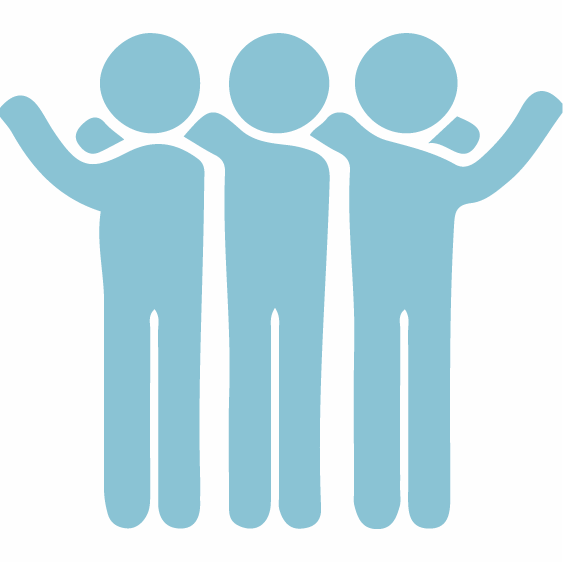 Participant management
Invite all attendees with just a few clicks!
Simply follow the number of registrants, edit the attendance sheets, ...

Cost centers management
Implementation cost centers, business unit, invoicing multiple sites, ...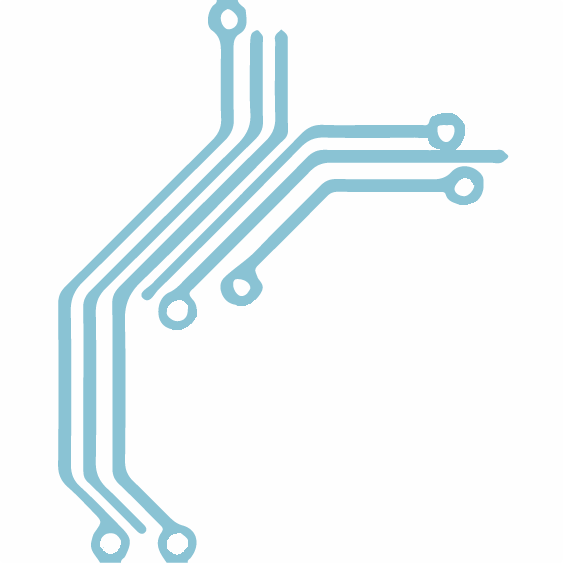 Workflow validation
Several, complex steps (customizable for each employee).

Integration of existing arrangement suppliers
Integrate arrangements that you have with some hotels in the software.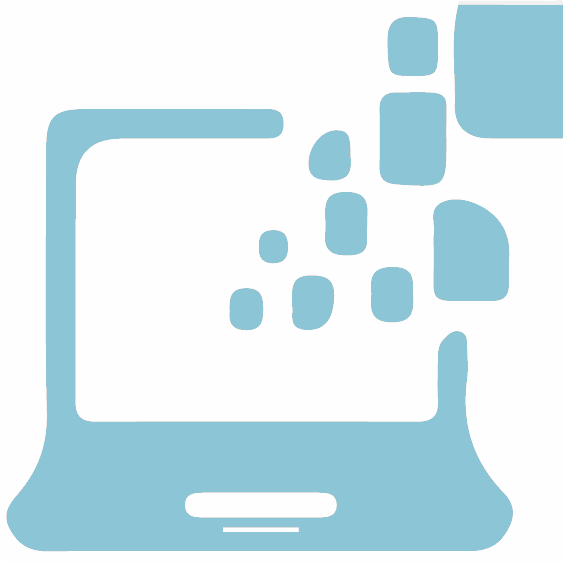 Advanced online platform personalization
Supplier baseline, blacklist, group agreement, favorites, CSR politics... and obviously promote your message and display your logo.
There are many advantages of centralizing your events and meetings on an online platform. First, the digital information that we consider to be vital must be preserved. You won't waste time looking for old messages, without finding information on last year's meetings.
Genius Meetings is a storage space that mainly includes knowledge management.
Without entering into further detail on the advantages, the event software allows you to canalize through a single entry point. Thus, in order to control everything, you must understand the importance of savings.
This system was developed by event and meeting organizers, site managers and event agency venue finders.