Genius Meetings rewarded with Purchasing trophie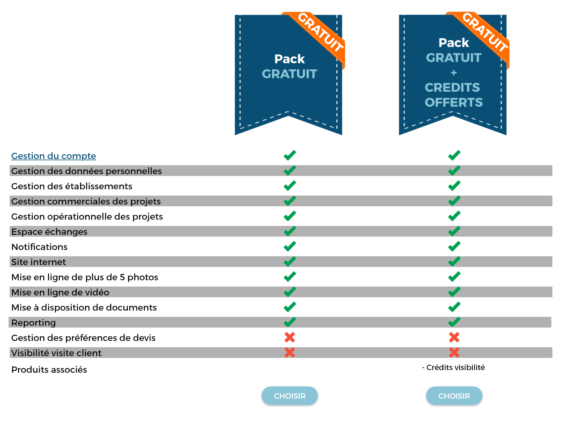 Purchasing trophies bring together purchasing decision makers and their teams to highlight their best practices. To celebrate its ten years of existence, the organizing team wishes originality and innovation by proposing a format of a new generation. For the 12th edition of the Trophées des Achats, the most significant event of the year in this field, Genius Meetings was proud to be selected in the category "suppliers" of Purchasing and won the Bronze medal. The edition took place at the Mogador Theater, with an original, innovative awards ceremony in the previous format. For this event of the Trophies of Purchases, the event wished chaleng the purchasing teams of the year by proposing them to make a pitch of 3 mins on an innovative project in order to enhance the profession of buyer but also its values. Award Ceremony at the Mogador & Pitchs Theater, Live from Selected Purchasing and Supplier Teams.
Members of the Jury:
· Air France
· Total
· Société Générale
· Engie
· Suez
· Le groupe la Poste
· BIC
· Alstom
· Colas
· Nestlé waters
· NRJ group
· Danone
· And other more ...
More than 1000 people attended the shopping trophy:
Directors, Purchasing and Purchasing Managers of French companies

General Managers, Chief Financial Officers Journalists of the professional and economic press

Purchasing School Principals

Institutional and politicians Suppliers and service companies
Genius Meetings is very proud of this award and thanks the entire organization of the Trophies des Achats, Marc Dumas, Ines REALE and all the members of the jury.