---
OUR ONLINE MANAGEMENT TOOLS
This company, which has been operating for more than 10 years, is directly accessible to professionals wishing to organize their events independently. It brings about a real need for autonomy, less intermediaries and more economic value.
✅ For the providers

Increase your visibility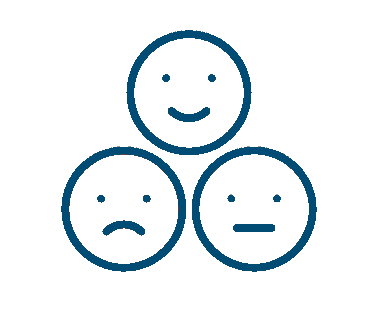 Measure the customers' satisfaction for each of his performances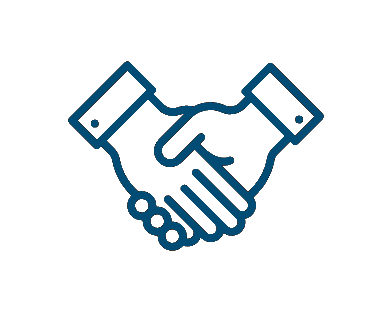 Maintain close contact with participating clients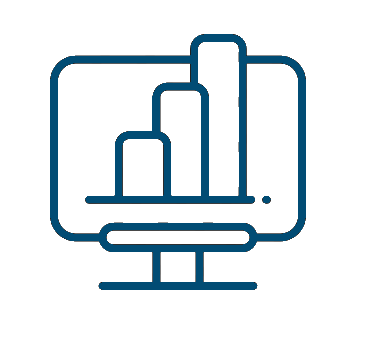 Accurate monitoring and statistics on your visibility, actions, and services are provided
✅ For the organizers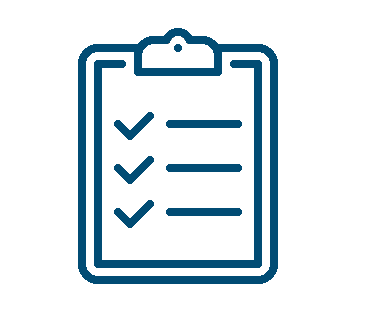 Make sure your attendees' management is accurate.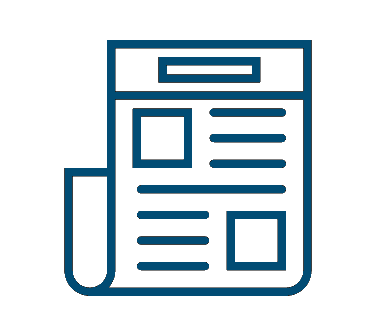 Obtain complete reportings of your orders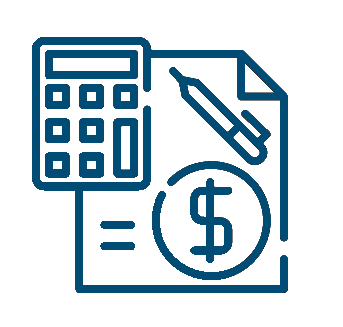 Track your expenses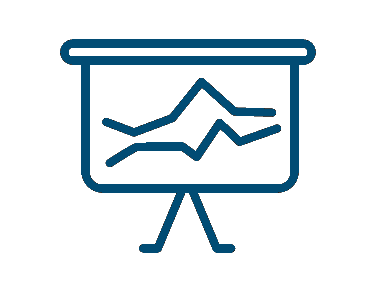 Carry out comparative studies