Motivational seminar: The seminar as a motivator for employees
The interest of a motivational seminar
The success of a company depends mainly on the motivation of its employees. It must be said that they are the pillars of business development. So, it is important to make them more dynamic. It turns out that organizing a motivational seminar or incentive seminar is a good strategy for creating such a team.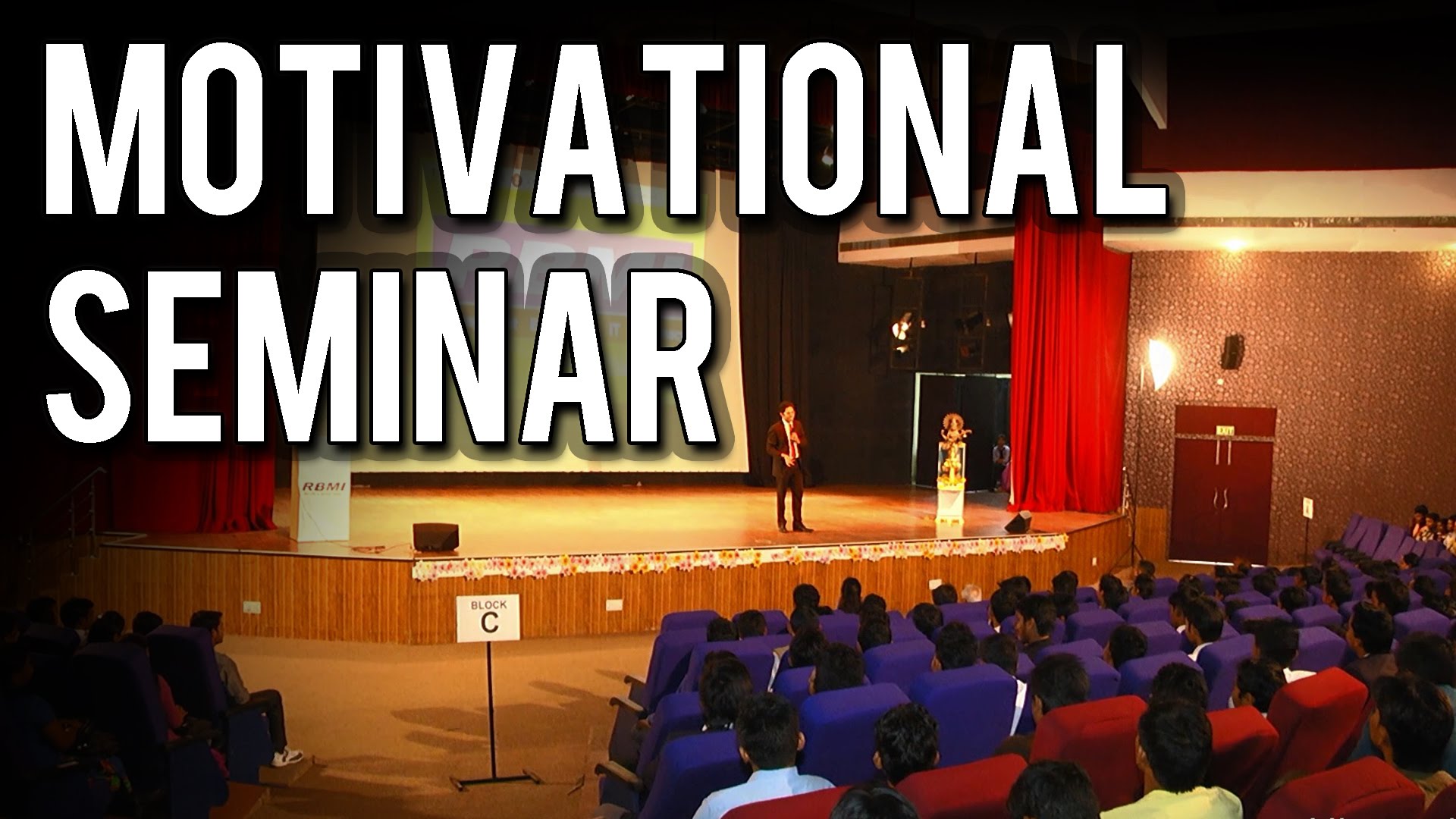 What is a motivation seminar?
The motivation seminar is currently a very popular management tool that is attracting more and more companies. It is an intramural professional meeting, that is to say, it stands outside the usual workplace. In general, companies choose a tourist place as a seaside resort or a ski resort. What is the purpose of a motivation seminar? As its name suggests, the event is designed to boost employee motivation to work and actively contribute to the development of the company. It is also organized to facilitate the integration of new employees. This is why it is especially fun and playful.
How to perform such an event?
The organization of a motivation seminar is carried out in different phases. To begin, we must set the goal to achieve. Obviously, it's about motivating your team to make it more productive. But to do this, it is important to strengthen its bond. The next phase is to choose a date that is not too close so that you can make the preparations properly. Now, it is time to choose the venue taking into account the purpose and number of participants. The details concerning accommodation, meals and the traveling of your employees are not to be neglected.
What are the activities to focus on for a motivational seminar?
To ensure the success of a motivational seminar, it is important to choose the content of the program. The idea is to create a surprise effect to make the event unforgettable. Thus, outside the conference, it is necessary to choose activities of relaxation which could satisfy the participants. The goal is to allow them to have a good time together. Why not offer them board games like a football game or poker?
They will automatically work as a team to win. Offering the team outdoor sports is also an ingenious idea. Otherwise, opt for humanitarian works or creative activities.
Motivational seminar: What are the mistakes to avoid?
Most companies tend to act hastily when organizing a motivational seminar. Indeed, they intend to mount the event in the shortest time. However, a good preparation is necessary if one wants to reach the fixed objective. Thus, it is necessary to agree between 3 and 5 months of time to implement the event. Some companies using professional organizers hope they have nothing to do. This is a clear mistake. The organizing company has an important role to play. It sets the goal and provides all the elements needed to create the event.