Organize a residential seminar in a hotel
The residential seminar includes at least one day of study, one night and one breakfast. Thus, the residential seminar makes it possible to organize a seminar of longer duration than a non-residential seminar.
Organizing a residential seminar in a hotel is the ideal solution! This type of establishment not only provides accommodation for your staff, but also provides rooms, lounges and equipment, depending on the establishment selected.
Depending on your expectations, hotels hosting residential seminars usually provide participants with pens, flip charts, or notepads.
If the residential seminar is a solution that companies like, its organization can be cumbersome and tedious. Organizing your residential seminar in a hotel allows you to group your needs with a single provider. This solution allows you to offer your employees a quality service, thus optimizing the conditions for the success of your residential seminar.
Whatever the type of residential seminar you wish to organize - training seminar, incentive seminar or commercial seminar, seminar hotels will meet the requirements of a residential seminar.
Among Genius Meetings' database of more than 10,000 service providers in France, you only need to choose the location of your choice to organize your residential seminar according to the environment, the standing or the services offered by the various seminar hotels.
The seminar hotels will welcome your residential seminar by offering you a service adapted to your expectations, your needs and the number of participants. In the city, at the sea, in the mountains, in the countryside, many hotels await you, in Paris and in the Province, to welcome your residential seminar.
In a few clicks, Genius Meetings allows you to organize your residential seminar in a hotel. Create and organize your event from A to Z with our innovative digital platform.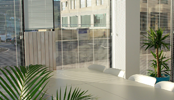 Quickly find the hotel, convention centre, meeting room, coworking area, caterer, bar or restaurant suitable for your seminar. The most original places for your seminars are at Genius Meetings.
Read more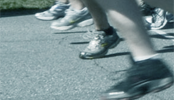 To make your event a success, opt for a Team Building! It is a tool increasingly used during seminars or professional events to improve team cohesion.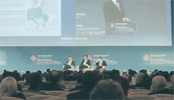 The study day is an indispensable step in a company's communication strategy. It allows all employees to meet in a work space adapted to a professional exchange.
Read more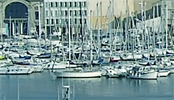 Are you looking for a venue for your seminar? Opt for a change of scenery and invite your employees to your professional event in a setting conducive to relaxation and your business activities.